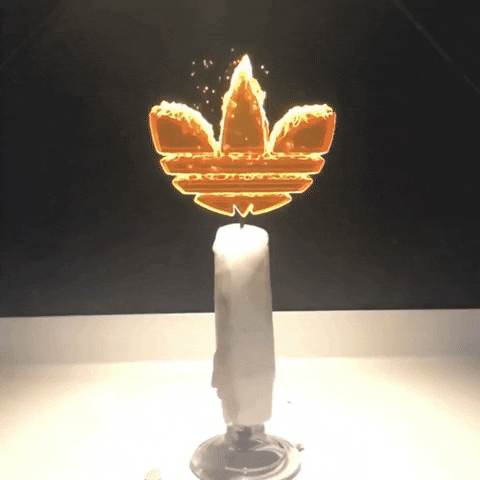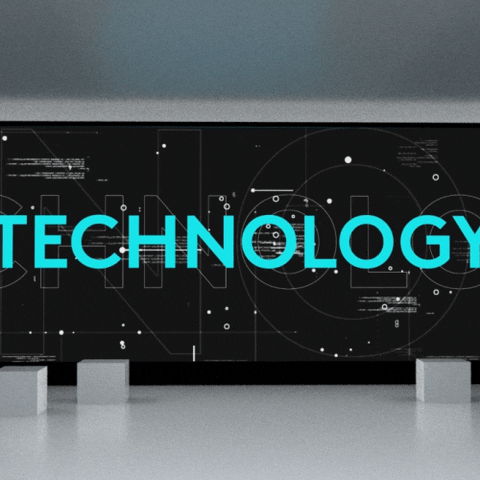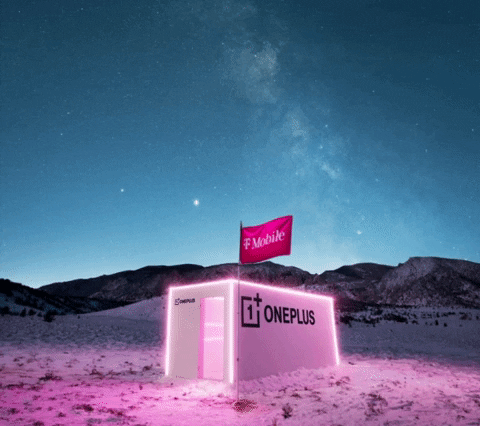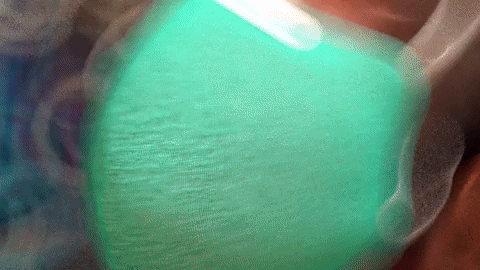 Motion Designer and Digital Creative Director, specialized in
animation, video, and interactive design.
Motion Designer,
Bravo Media
Designing and animating content for large scale projection and video installations.
Motion designer, UX/UI Designer,
Freelance
Motion design for big brands like Coke and Nike and 3D animation for industrial design firms.
Growth Marketing
Tech Startup
In charge of user growth and acquisition for a Tech startup in London during the Bitcoin surge.
Sol Ingles

I started my own English language training company in Madrid, Spain. Fun times.
Digital nomad in South America
My future wife and I worked our way from Mexico to Buenos Aires
UMASS-Amherst

I completed a four year degree in Multimedia Design and Animation. Totally worth it. I don't wish that I had invested that 50 grand in Dominos pizza stock or Bitcoin at all.
Springfield, MA

I spent my from ages 13-18 in Springfield. I don't really enjoy visiting but I did learn Spanish swear words there.
Canada

My Canadian parents moved us back to Canada. I was crushed and developed a strong Brooklyn accent cause I thought that was how people from New York should sound.
Syracuse,
New York
I was born in upstate New York on a cold winter morning. My parents, grandparents, and family have all always and unconditionally loved me so much. I've been recovering ever since. /jk
Contact
Feel free to socially distantly
contact me anytime.
I sometimes have time for freelance work. If you have an
cool or interesting

project... Send me a message and we can make

something together!